EMPOWERING
TOMORROW'S
STORYTELLERS.
Essential tools for journalism courses
Journalism programs need to be built with real-world scenarios in mind. Students must be able to work in fast-paced environments, and be equipped with practical skills for the workplace. That's why, for educational institutions, integrating ENPS training into the program is essential.
Key products: why they work for you
Key Products:
Why They Work for You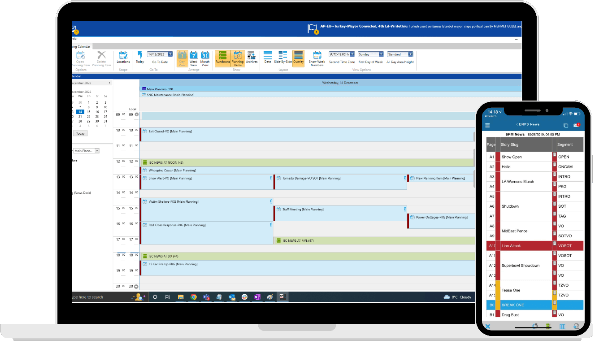 ENPS is used in newsrooms all over the world. Teaching software used by the world's leading journalists will give students a valuable head start in the industry. The ability to use and understand ENPS is a marketable skill that will help students throughout their studies and career – and is an essential element to getting hired in their first newsroom position.
Benefits for educational institutions
Prepare your college or university for future success by integrating ENPS into your curriculum. Give your school a competitive advantage by showcasing functional learning using real-world journalism tools.

Prepare aspiring journalists for career success

Inspire the future of broadcasting
Create content for marketing and branding

Boost your course credibility
"AP ENPS is the first system we've seen which realizes the promise of newsroom systems. It really does provide integration functions, and it does so with a strikingly simple user interface. With its open standards, AP ENPS gives us a roadmap to a future in which we must process increasingly large flows of information and data with a small staff."
WCAX-TV | Burlington, Vermont, USA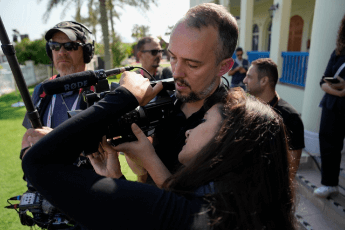 Welcome your educational institution to the future
Teach your students to become journalists with help from one of the most valuable and transferable tools on the market.