STREAMLINE PRODUCTION
WITH PROVEN SOLUTIONS
FROM THE AP.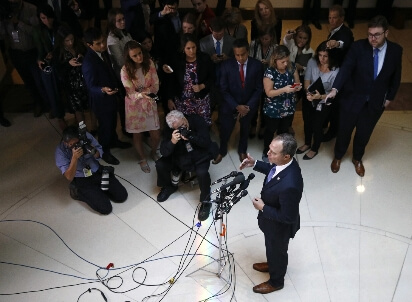 Transforming broadcast newsrooms with AP Workflow Solutions
Collaborating on broadcast media content production needn't be a siloed operation. With AP Workflow Solutions, broadcast newsrooms can transform the way content is managed and distributed, without having to overhaul operations.
Key products: why they work for you
Key Products:
Why They Work for You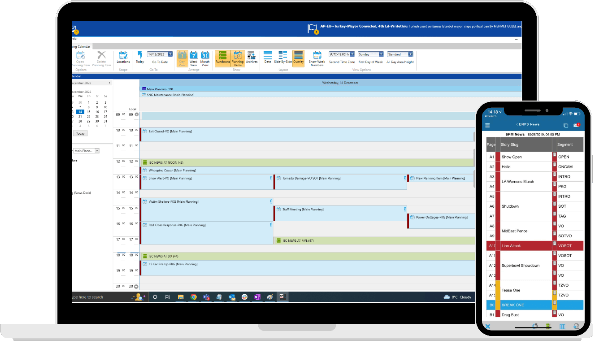 ENPS is an essential product for every broadcast newsroom. It allows you as journalists to easily view newswires, collaborate on stories and plan bulletins. Integrating seamlessly with existing technologies using our API, switching to ENPS is a breeze.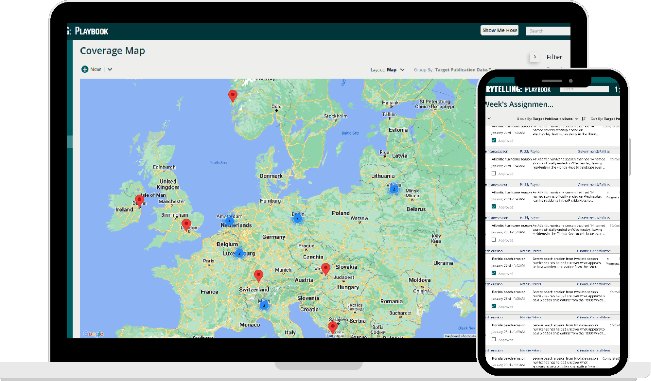 Allow teams to manage news stories across multiple output types with AP Playbook. Photo, text, video, and social assignments can be planned and allocated across a range of platforms, streamlining and increasing efficiency with ease. AP Playbook is the essential tool for newsrooms to keep up with top, trending stories and plan broadcasts in the most timely manner.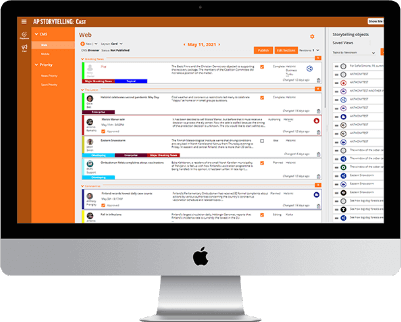 Working in tandem with AP Playbook, AP Cast allows you to efficiently order and structure content for broadcasting. Coordinate with teams, have a clear view of where content is published and inform future plans with ease.
Benefits for broadcast newsrooms
Our products allow teams of all shapes and sizes to craft and organize content daily across almost any platform. With ENPS, AP Playbook and AP Cast, your broadcast newsroom will not only be more streamlined and cost-effective, but primed to thrive and grow.
A central management platform

Transformative content creation

Future-proof and integration savvy

Deliver timely, informative news for your users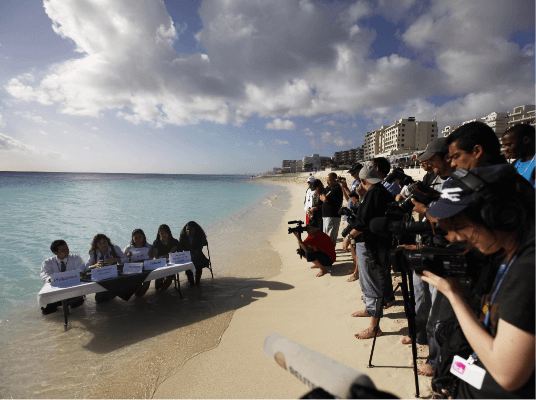 Welcome your broadcast newsroom to the future
Eliminate silos, collaborate across teams and stay at the forefront of news production and broadcasting.