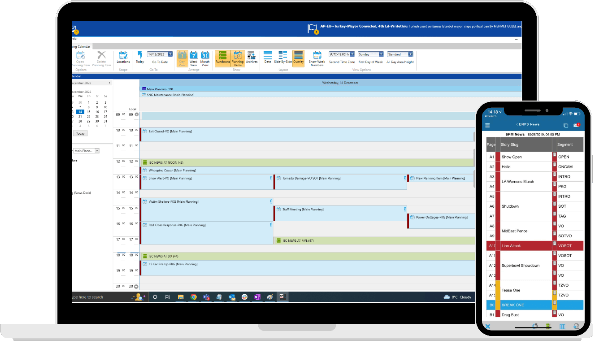 POWERING THE NEWSROOMS OF TOMORROW.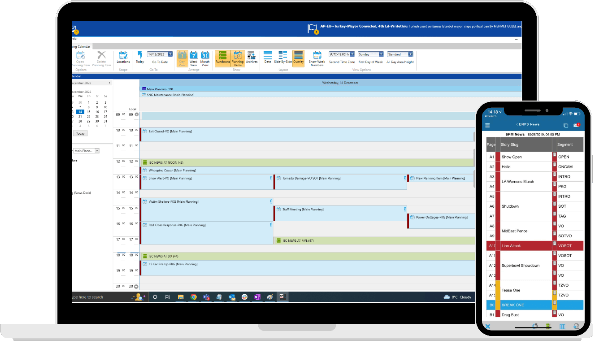 POWERING THE
NEWSROOMS OF
TOMORROW.
AP ENPS (Electronic News Production System) is the world's most trusted news production system, designed to help newsrooms and media organizations streamline their workflows and create high-quality content efficiently.
With over 65,000 users in more than 700 newsrooms worldwide, AP ENPS provides a flexible and powerful solution that can be customized to fit your specific needs.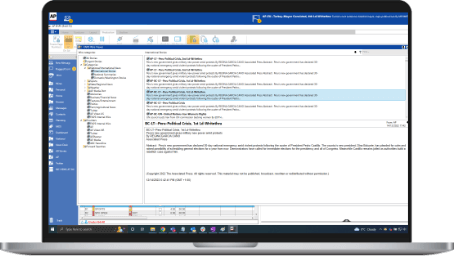 A powerful system empowering today's storytellers
Made to fit your newsroom
Our technology offers a configurable solution for end-to-end multimedia production. It includes advanced developments in the news production space, ensuring that your workflow will be customized to suit your storytelling preferences. With ENPS, your team can easily create impactful and engaging content, regardless of the story or medium.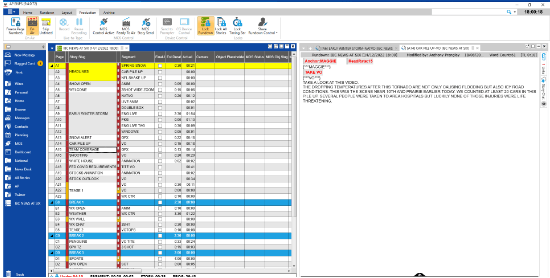 ENPS integrates with over 100 software and technology partners, providing your newsroom with the flexibility to choose the best solution for your budget. This guarantees a true end-to-end workflow. Connections between your production system and MOS systems are essential for optimal coverage, and ENPS makes it easy to activate these connections. Our integration with tools like Teams and Slack ensures smooth communication.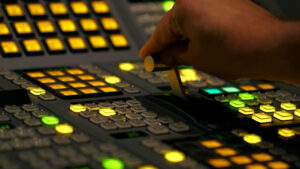 Dedicated specialist support
We consult and collaborate with our clients to refine their ENPS system. We value our users' opinions, needs, requirements, and use their feedback to improve our systems. Our experienced team of specialists provides personalized training and support to ensure our clients' success.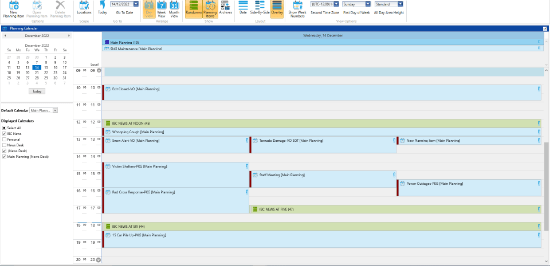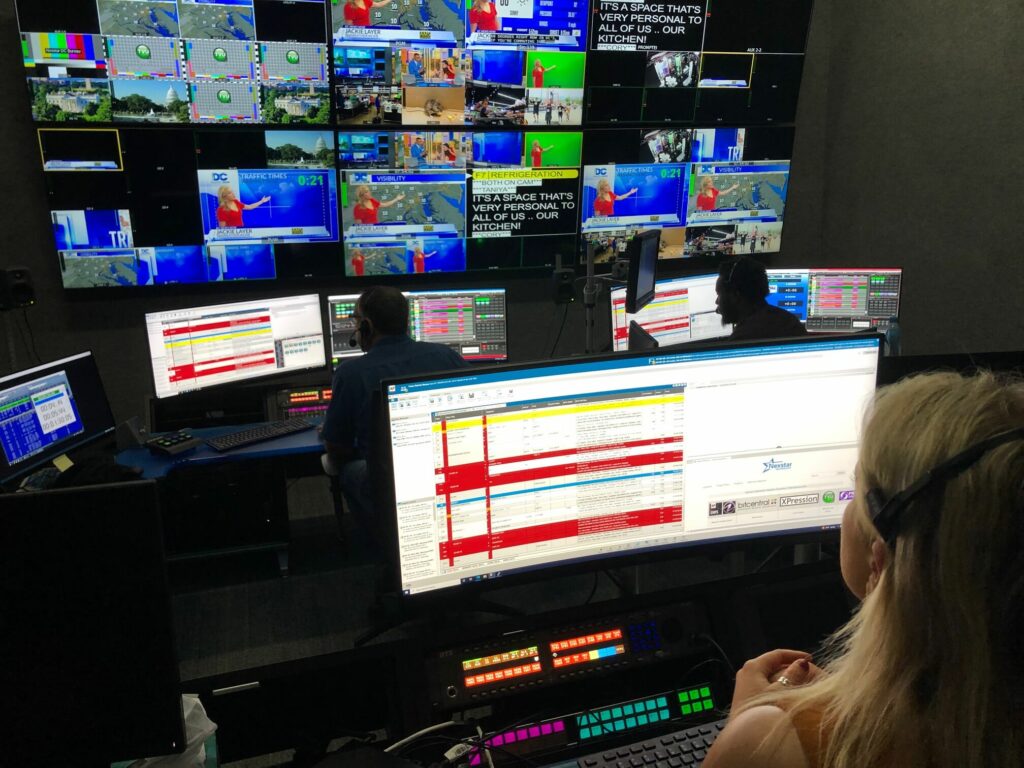 How can AP ENPS help your team?
From script creation to distribution, AP ENPS offers a comprehensive suite of tools and features that enable your team to work more collaboratively, accurately and quickly.
AP ENPS is designed to adapt to your newsroom's unique workflows and requirements, offering a range of customizable options and integrations to help you work the way you want to.
Being story-centric means having a streamlined workflow that focuses the editorial team on the story, rather than the production process. At AP Workflow Solutions, we draw on decades of experience to develop a solution that puts the story at the center of the broadcast – and your team right at the heart of it.
Built by journalists, for journalists

Customized to your newsroom

130+ integration partners

Advice from newsroom experts

24/7 global support
Upgrades - always free
Powering the newsrooms of tomorrow
Users in over 60 countries
A powerful one-stop news production system
ENPS is a world class news production system that allows for seamless integration throughout your organization. With features such as mobile functionality, integration with digital platforms, device control, and camera operator cues, ENPS optimizes workflow like no other.
Turn ideas into compelling stories
Find out how AP ENPS can streamline your newsroom workflow and future-proof your operation today.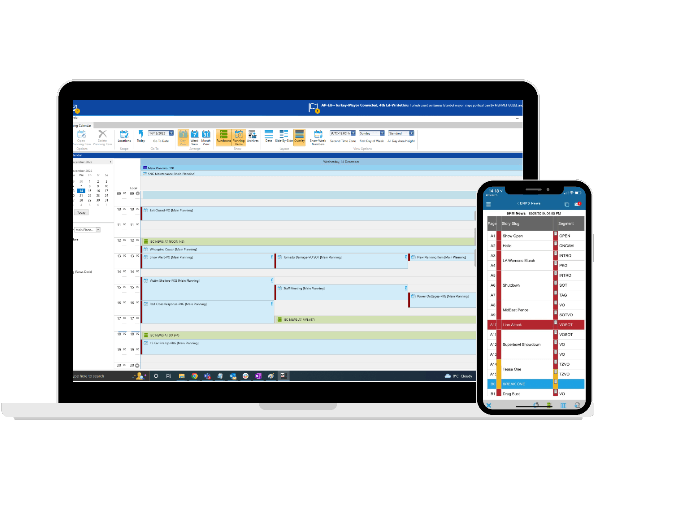 Looking for a comprehensive news production system that allows your team to work together seamlessly and accurately?

Look no further than AP ENPS. Whether you're a journalist, producer, or newsroom executive, ENPS provides the tools you need to create, edit, and distribute content quickly and efficiently.

With a user-friendly interface and the ability to integrate with over 100 third-party systems, ENPS is the ideal solution for any modern newsroom.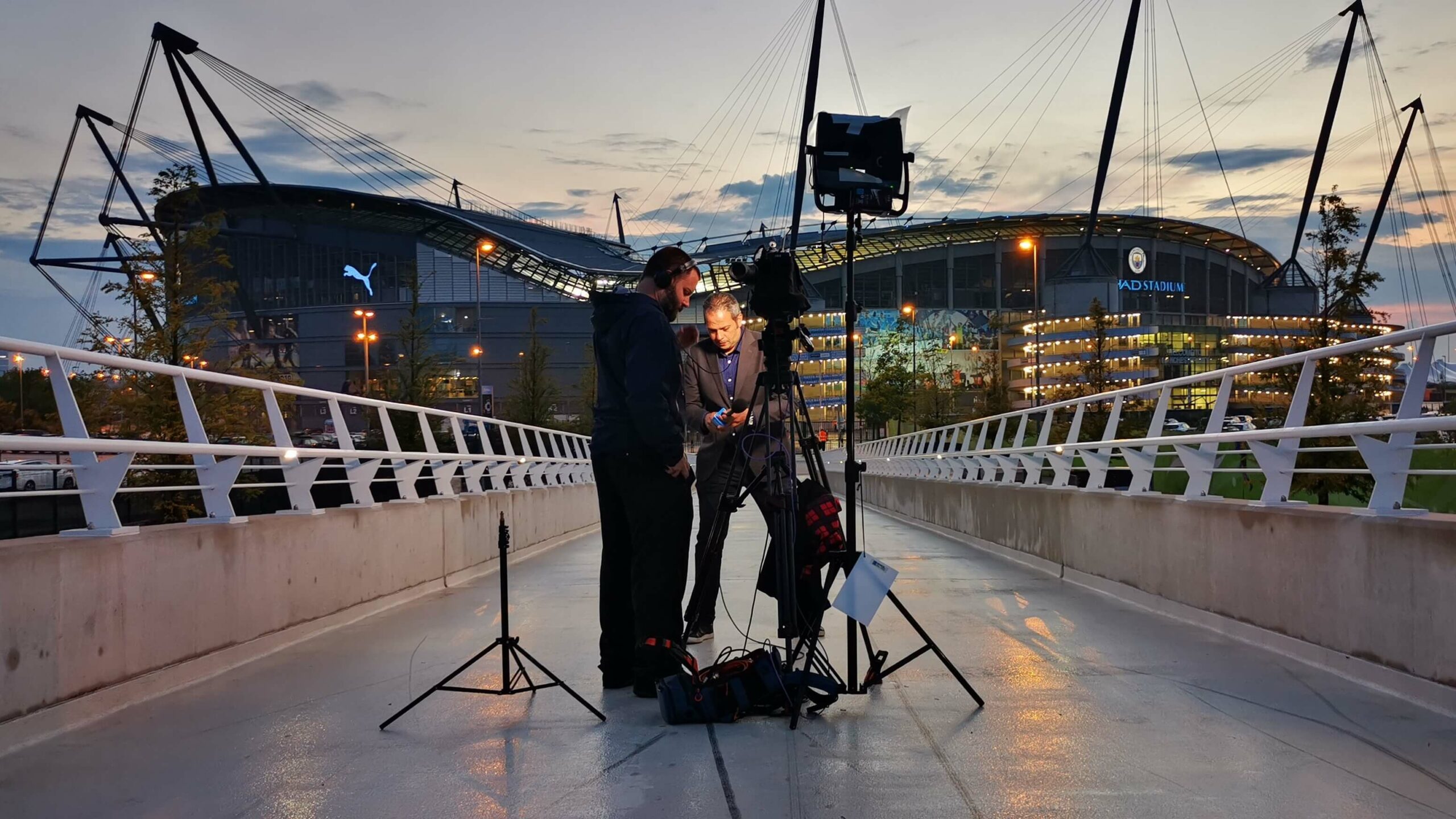 AP ENPS is the game-changing solution for modern newsrooms. With a comprehensive suite of tools and features, it streamlines the entire news production process, ensuring real-time collaboration and content sharing among team members.

Its powerful API also allows easy integration with other technologies, making it a perfect fit for your existing tools and systems.

With AP ENPS, newsrooms can operate more efficiently, deliver breaking news faster, and adapt quickly to changing circumstances in today's fast-paced media landscape. Say goodbye to silos and bottlenecks that slow down production and say hello to seamless workflows with AP ENPS.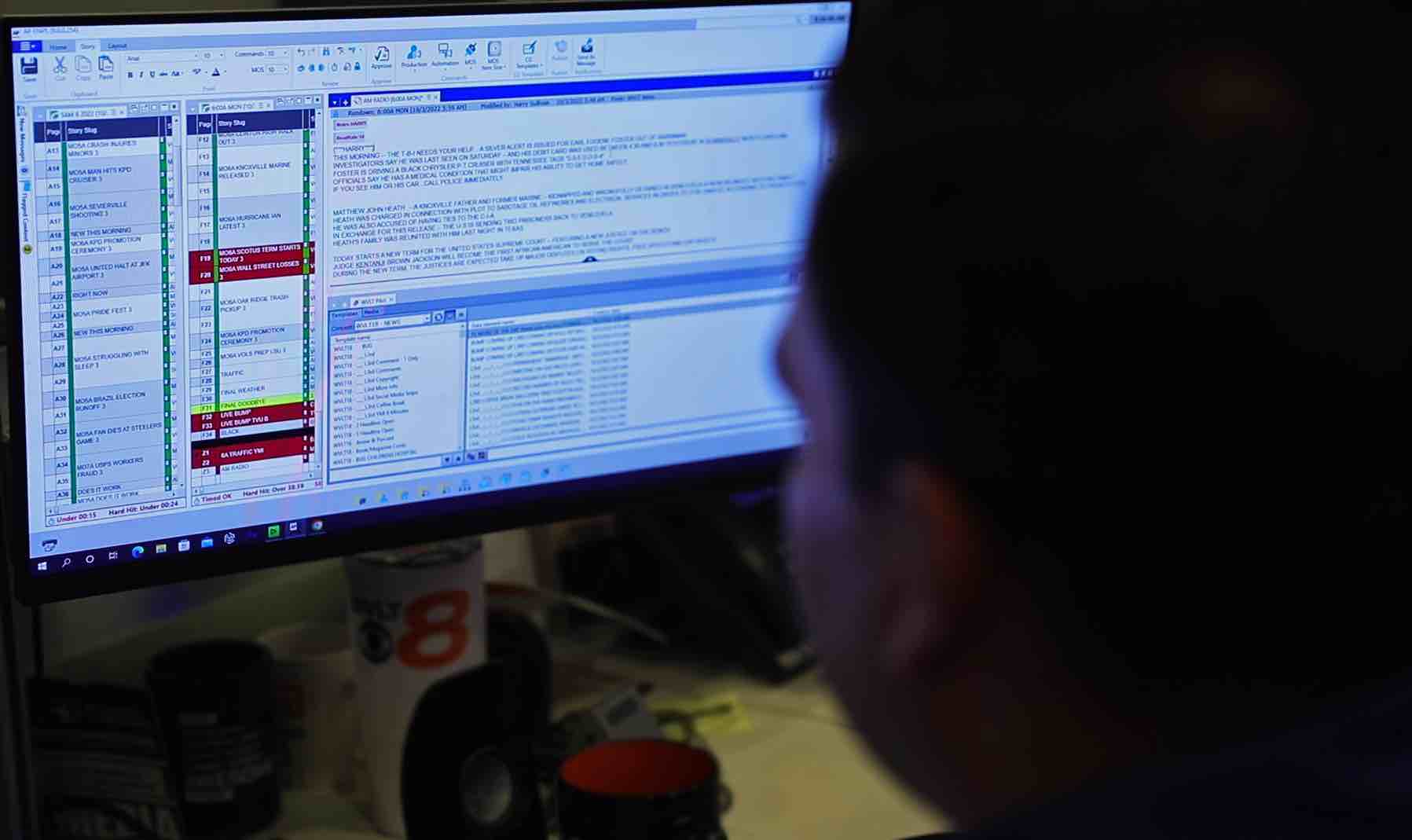 Our experienced team provides feature support, ENPS training, free upgrades, integration support, and workflow advice to optimize your operations. Count on our industry-leading support to keep your newsroom running smoothly.

We also offer process redesign, best practices, and expert insights to elevate your newsroom. Partner with AP Workflow Solutions, the industry leader you can trust.

With other technologies, it's all too common that the primary server fails, integration is limited, there are steep learning curves, or UI that hinders functionality. ENPS is a world apart.
The latest version of AP ENPS is here
✓ More robust security
✓ On-the-go updates with mobile alerts
✓ More sophisticated integration
✓ Quick access to your most-used actions
✓ Full support for HTML 5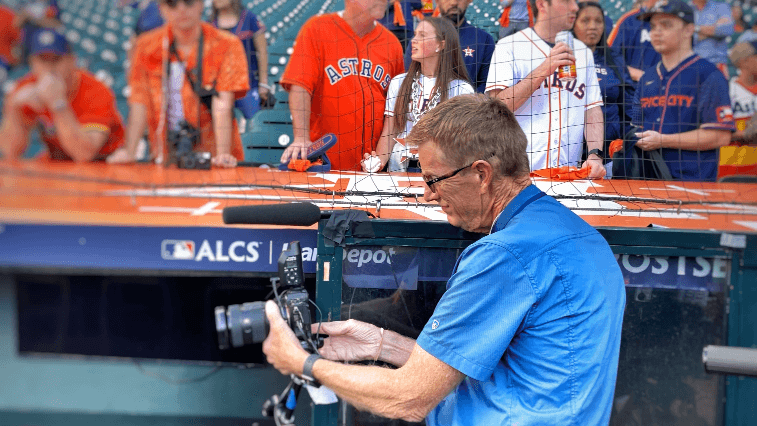 Discover the World's most trusted newsroom system.
Modernize your newsroom and optimize your workflow with AP ENPS. Get in touch today to schedule a brief demo.
We believe that AP ENPS along with the MOS protocol provides the best integration possibilities, and it will be the heart of our digital television newsroom.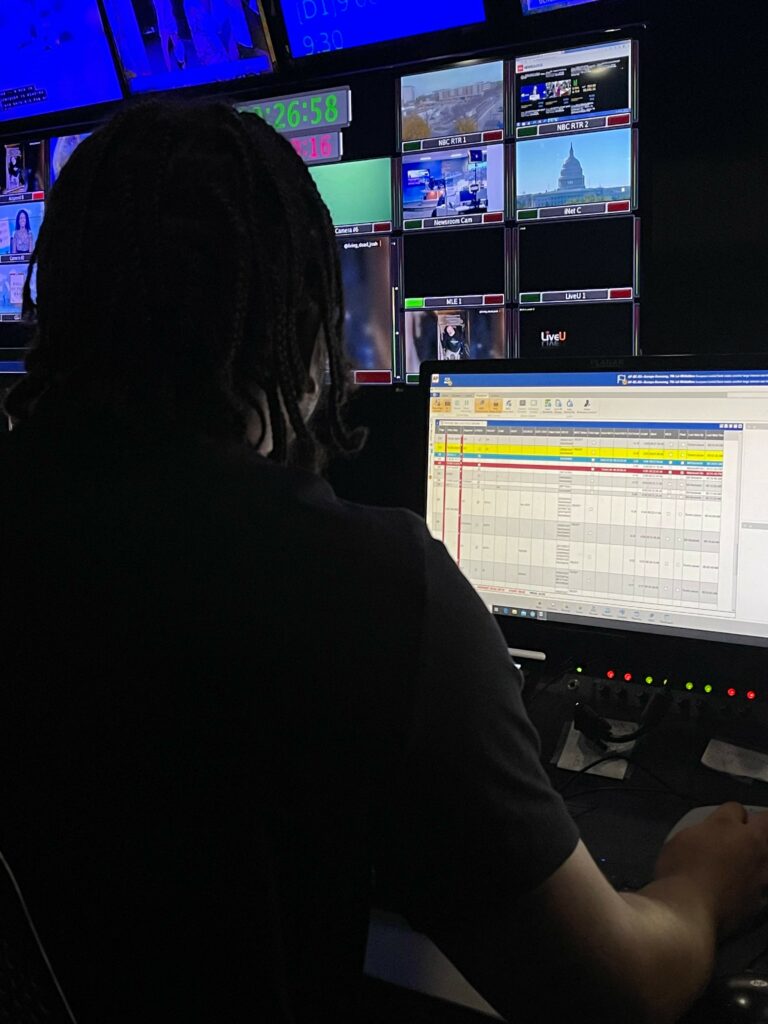 Stand out from competitors with our innovative technology solutions designed to help you remove silos, increase collaboration, and boost productivity. Our suite of solutions currently includes: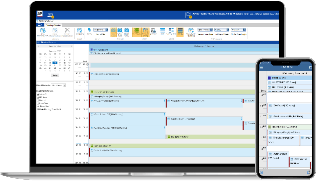 AP ENPS is the world's leading news production software, trusted by thousands of journalists in over 60 countries to streamline their news production process and deliver high-quality content.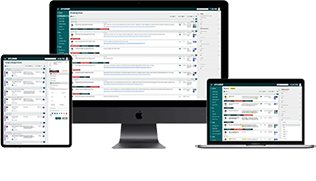 Looking for a streamlined solution to manage your organization's content and story planning?  With our platform, you can easily monitor assignments, prioritize coverage, and increase output across any channel, making newsroom activity management simpler and more efficient than ever before.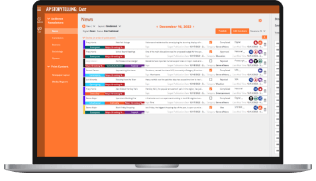 AP Cast is a module of AP Playbook, our Planning module, designed to simplify the curation process, ensuring that your content is consistently ordered, organized, and optimized for maximum impact.