CONNECTING TEAMS WITH A STORY TO TELL.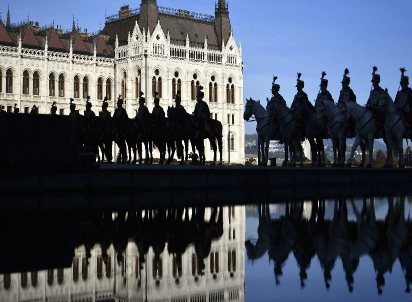 Optimal communications management
Teams working in government communications or research can reap benefits from our solutions. ENPS, AP Playbook and AP Cast provide smart functionalities for the seamless creation and distribution of timely content.
Key products: why they work for you
Key Products:
Why They Work for You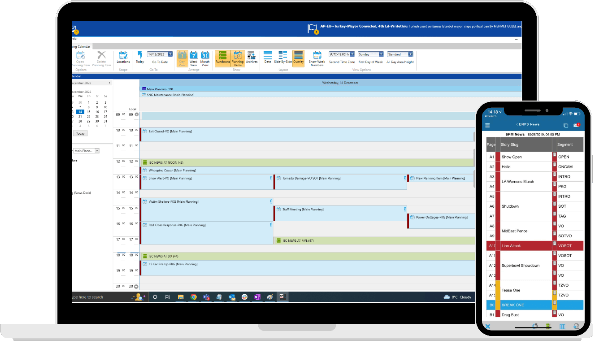 Managing broadcast production across government teams has never been simpler. With ENPS, assignments, schedules and assets are all accessible under one roof, with the option to change permissions and privacy.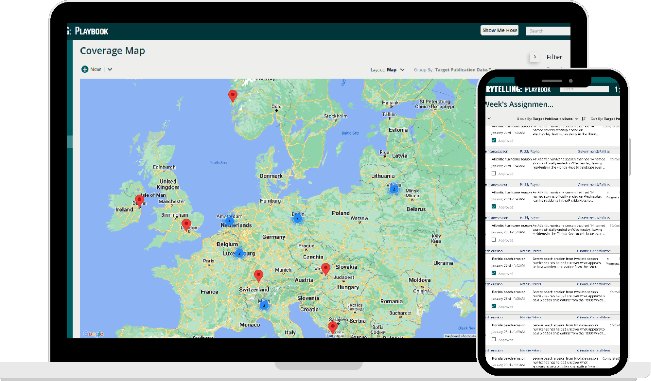 Manage official broadcast and news stories across multiple output channels, and plan, assign, report and streamline communications between teams with help from AP Playbook. The essential tool for any public institution looking to the future of news production and distribution.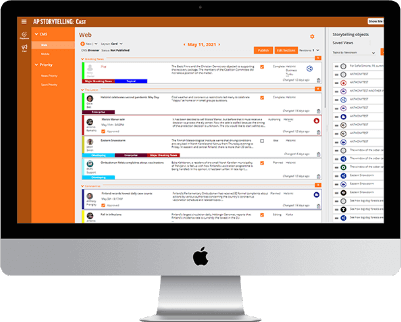 Working in tandem with Playbook, AP Cast allows you to efficiently order and structure content for timely broadcast or publication. Integration means you never miss a beat.
Benefits for governmental institutions
For the organization and distribution of timely government news items, integrating AP Workflow Solutions is essential. Discover some of the key benefits for government institutions.

Be the first to broadcast news

Create a variety of content assets

Manage tasks between teams

"We are continually looking for solutions to improve reporting efficiencies across our 78 bureaus around the globe. After surveying the market, we see AP Playbook as ideal for our needs and are excited to work with the Playbook team and see the impact the offering will have on our digital newsroom operations."
David Hostetter, CTO of Al Jazeera Digital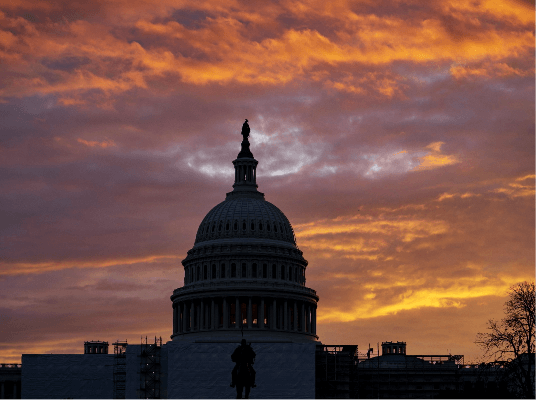 Welcome your government institution to the future
Establish your institution as a trustworthy and efficient source of information by distributing it efficiently. ENPS, AP Playbook and AP Cast are the tools you need to get ahead.