PLAN CONTENT
EFFORTLESSLY ACROSS
MULTIPLE PLATFORMS.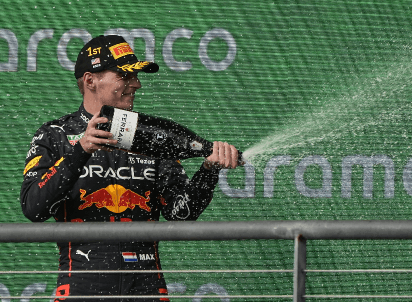 Transform Corporate & Brand Communication
AP Playbook and AP Cast are designed to encourage communication, collaboration and creativity. This is story-centric technology: a centralized platform to collaborate efficiently on different projects, and a powerful API to integrate seamlessly with your current workflow tools.
Key products: why they work for you
Key Products:
Why They Work for You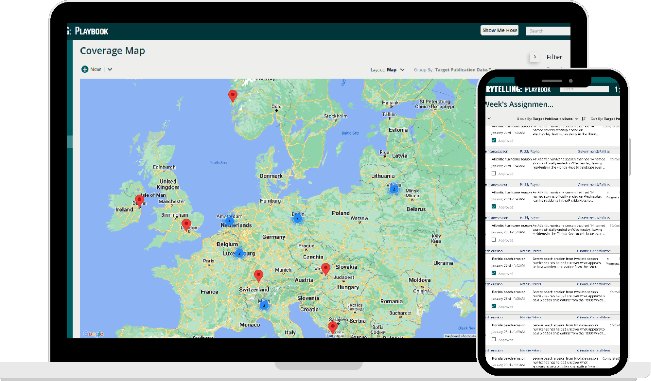 Business-focused content is only possible with streamlined editorial workflows. AP Playbook can spotlight priorities for your brand team, enable story-centric creativity and add visibility into your content production process. Collaborate, connect and plan highly-targeted stories for your audience.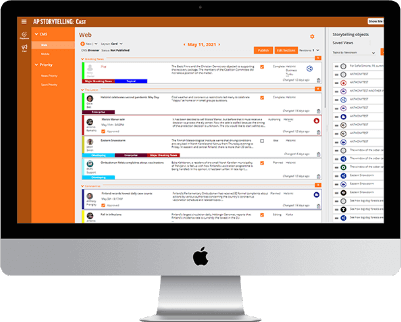 Targeted content works best when it's curated effectively. Simplify organizational workflows, coordinate stories and leverage the insight contained in editorial records by adding AP Cast to AP Playbook.
Benefits for brands & corporations
Equip your editorial team with the tools necessary to create impactful content in a streamlined and centralized location. Merge original, targeted content with efficient production flows for optimized and future-proof storytelling.

Eliminate organisational silos

Impactful stories and engaging content


Work towards ongoing business growth
"Every text story, every photo gallery and every video package in our massive collection of content… started as a plan in AP Playbook."
Michael Giarusso, AP Global Sports Editor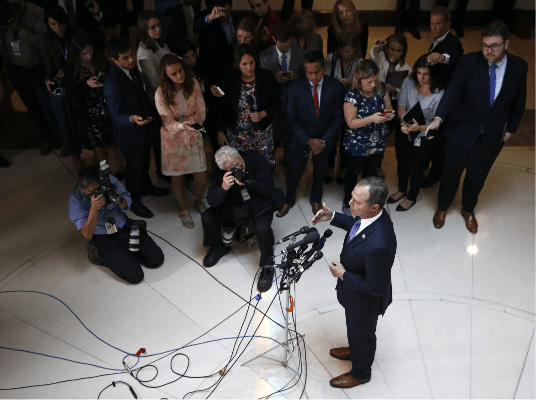 Welcome your brand to the future
Implement ENPS, AP Playbook and AP Cast to generate brand-centric, audience-focused content in one centralized and efficient platform.