FIND THE RIGHT SUPPORT,
AVAILABLE 24/7.
US and Americas
+1.866.ENPS.911
+1.202.641.9641
EMEA, APAC & ROW
+44.20.7482.7707


David Silverstein
Sales Director Americas dsilverstein@ap.org

Paddy Payne
Sales Director International
ppayne@ap.org

Esme Martin
Sales Projects Coordinator
eemartin@ap.org
Get in touch to learn more about our solutions
Speak to our experts about our Workflow Solutions today and transform your operations.
"*" indicates required fields
We believe that AP ENPS along with the MOS protocol provides the best integration possibilities, and it will be the heart of our digital television newsroom.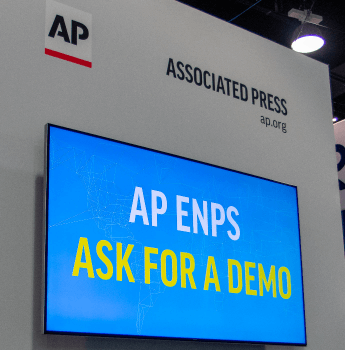 Stand out from competitors with our innovative technology solutions designed to help you remove silos, increase collaboration, and boost productivity. Our suite of solutions currently includes: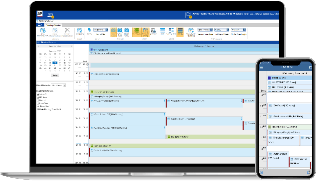 AP ENPS is the world's leading news production software, trusted by thousands of journalists in over 60 countries to streamline their news production process and deliver high-quality content.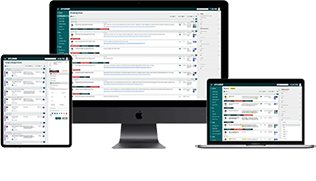 Looking for a streamlined solution to manage your organization's content and story planning?  With our platform, you can easily monitor assignments, prioritize coverage, and increase output across any channel, making newsroom activity management simpler and more efficient than ever before.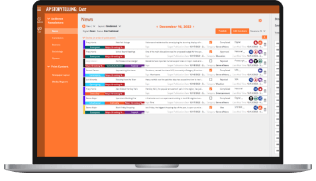 AP Cast is a module of AP Playbook, our Planning module, designed to simplify the curation process, ensuring that your content is consistently ordered, organized, and optimized for maximum impact.