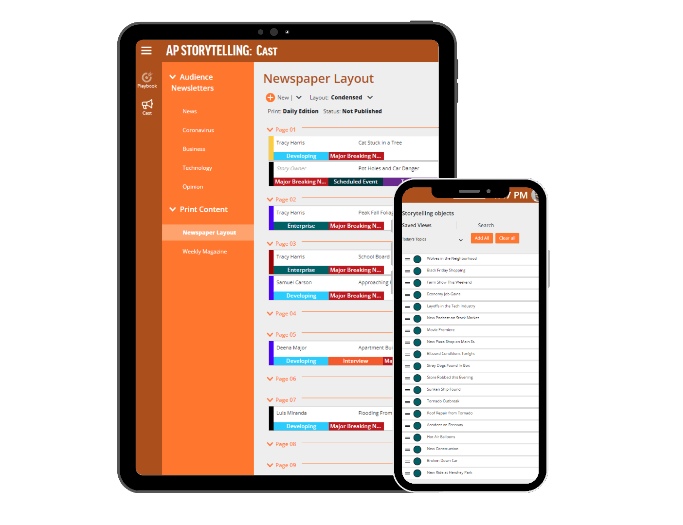 CONTENT CURATION,
ANYWHERE,
ANYTIME.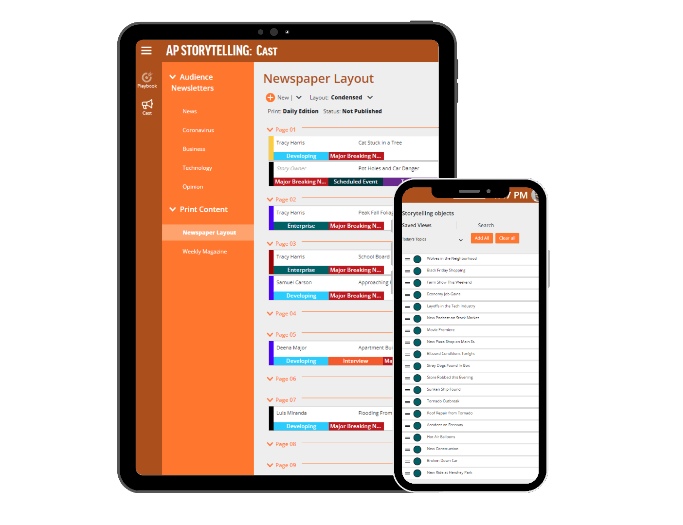 CONTENT CURATION,
ANYWHERE,
ANYTIME.
Where you plan and produce content in AP Playbook, you order and structure it with AP Cast.
AP Cast is a module for content curation that works together with Playbook, enabling teams to efficiently curate and organize content for different output formats like newsletters, web, and print.
It's a trusted solution used by leading media organizations that allows teams to easily curate relevant stories for their target audiences and publish them directly to their CMS.
With AP Cast, collaboration and curation become centralized in one platform, eliminating the need for time-consuming collaboration via email or PDFs around page layouts.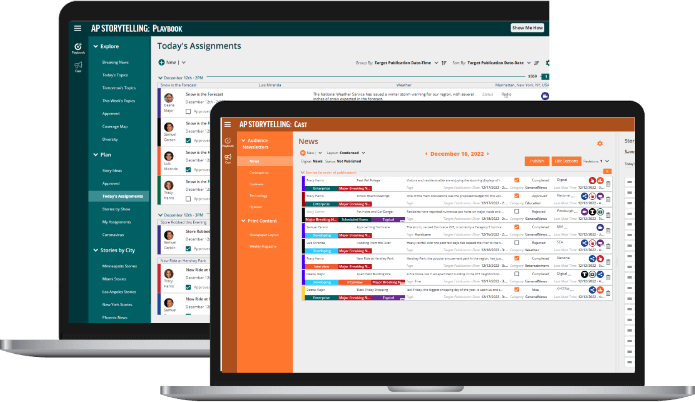 How can AP Cast help your team?
AP Cast revolutionizes the traditional editing process by streamlining editorial collaboration in a central, remote location, freeing your team to contribute from anywhere.
With advanced editing tools, you can order your stories into the most compelling structure possible, while retaining a transparent catalog of published content.
AP Cast also integrates with your CMS through our powerful API, enabling you to push coordinated, story-centric content from AP Playbook to your publication with ease. Say goodbye to inefficiencies and hello to streamlined content curation with AP Cast.
Streamline content curation with AP Cast
Centralize collaboration and curate from anywhere with the ultimate editorial layout tool. Request a demo today and see how AP Cast can benefit your team.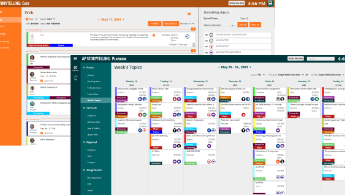 AP Cast is the ultimate solution for teams seeking a centralized platform for content curation and collaboration. With this cloud-based tool, team members can effortlessly curate relevant stories for specific audiences and publish them to their CMS.
Whether working from the office or remotely, AP Cast is accessible from any device. With the ability to collaborate in real-time, your team can easily work together and create high-quality, engaging content. Transparent records maintained by AP Cast offer valuable insights into what was published, when, and in what order, enabling your team to refine their content creation and curation efforts.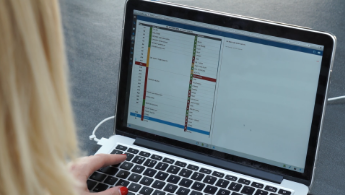 AP Playbook + AP Cast gives you the perfect platform for curating and organizing your content, making it easier to collaborate with your team from anywhere in the world.
With AP Playbook, you can plan your content in advance, and with AP Cast, you can easily curate and publish stories to your CMS. The seamless integration between these two platforms means you can focus on what you do best - creating compelling content - while the technology takes care of the rest. Say goodbye to inefficient processes and hello to a more efficient and effective content creation workflow.
The system is user-friendly, and you can see content order of publications via customizable sections. With a low learning curve and the potential to collaborate seamlessly from remote locations, content organization has never been as well streamlined.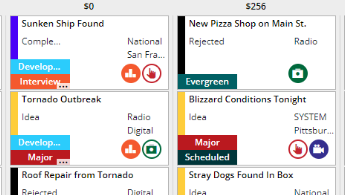 The AP Workflow Solutions team of newsroom experts can help your team get the most out of AP Cast.  Our team can provide guidance on best practices and process design to enhance your workflow, and our training and support is available 24/7.
We're here to help you seamlessly integrate AP Cast with your existing technology partners and offer advice on how to optimize your content curation and collaboration efforts. With our trusted partnership, you can ensure that your team is working efficiently and creating high-quality, engaging content.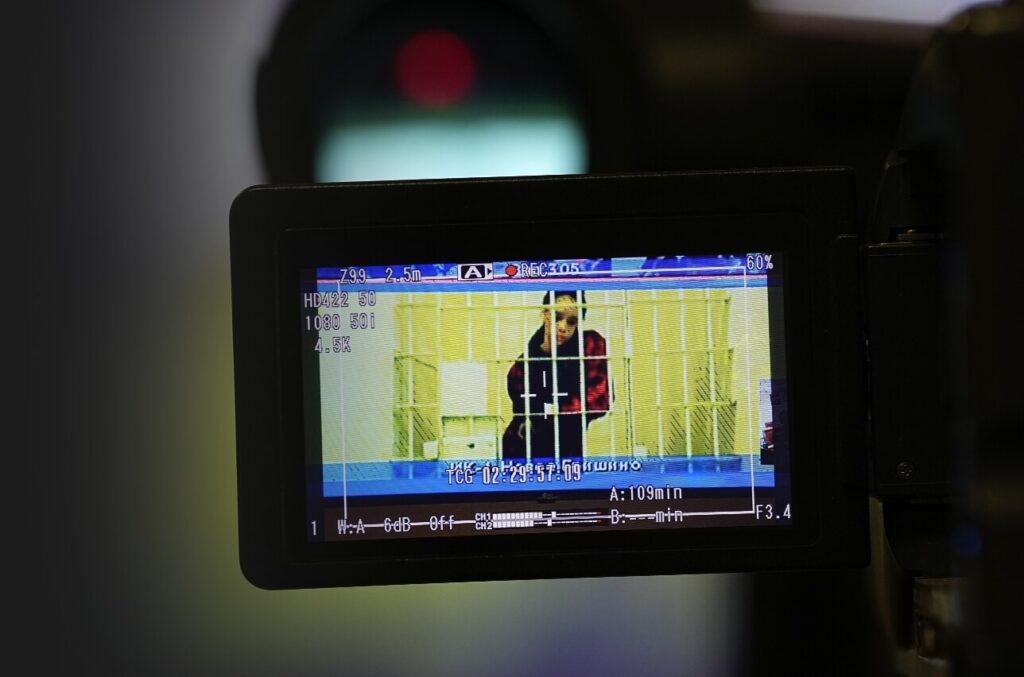 Curate & optimize workflows with AP Cast
Unlock the full potential of optimized story-centric journalism by pairing AP Playbook with AP Cast. Upgrade your content curation workflow with our powerful duo. Contact us now to schedule a demo or to learn more.